myDrive Loughborough is happy to assist you for any sort of information regarding the driving lesson. Please fill in the blank contact form for further inquiry, and our team will get back to you soon as  possible. 
We Would Be Happy To teach You.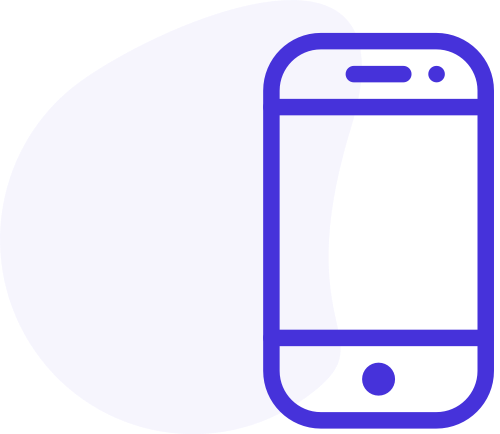 Give Us A Call​​
+44 7762 880770
We're On The Map​​
24 Brush Drive, Loughborough, LE11 1LT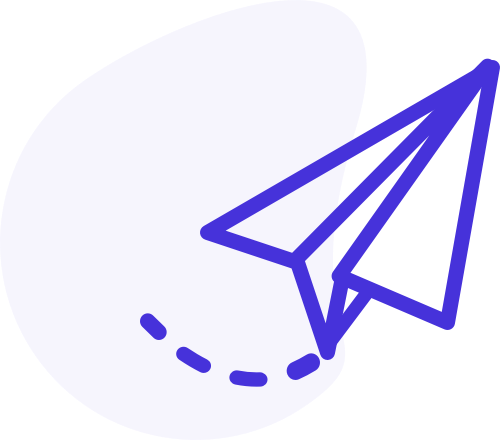 Send Us A Message​​
info@mydriveloughborough.co.uk
Want To Learn More About Our Services?